Oxlo | ceramic cups


2016


PROJECT: an object for the table for the use of a a couple


CREDITS
design
– Giorgio Caporaso & Mara Giacomelli

Manufacturer
- Tullio Mazzotti with G.Mazzotti1903

NEWS
Oxlo is designed for the exhibition:
"TOGETHER, THE ITEMS FOR TWO ", exhibition curated byMaria Christina Hamel, Milano Design Week 2016 - Fabbrica del Vapore 2 - 17 April 2016; Argillà - Faenza 1 - 4 September 2016.
Oxlo - ceramic cups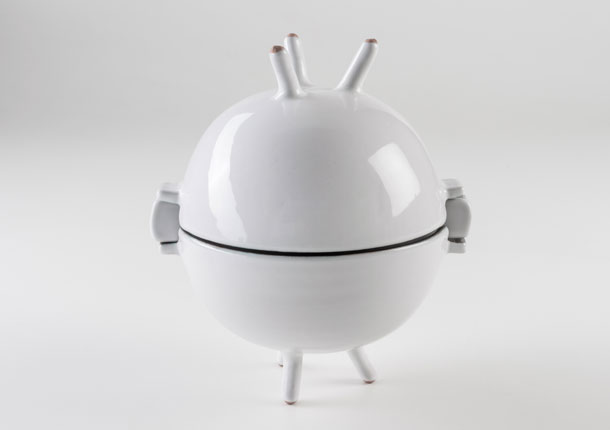 Oxlo
Oxlo is part of the collection TOGETHER, THE ITEMS FOR TWO. The exhibition, presented in the Fabbrica del Vapore in April 2016 as part of the exhibition SHARING DESIGN MAKING MAKERS, will be repeated from the 1st to 4th of September 2016 at ARGILLÀ in the foyer of the Teatro Masini in Faenza. The collection, curated by Maria Christina Hamel is composed of objects designed by Setsu and Shinobu Ito, Shiina + Nardi Design, Gum Design, Antonella Cimatti and Rolando Giovannini, Mara and Giorgio Giacomelli Caporaso, Luciana Di Virgilio and Gianni Veneziano and realized by the ceramic factories of Marco Tortarolo, Tullio Mazzotti with G.Mazzotti1903 and Dario Bevilacqua with Ceramics Pierluca.
The theme is that of an object for the table for the use of a a couple. The designers involved are couples who have joined their work and life with great results.
Per acquisto e informazioni:

ECO DESIGN
PRODUCT DESIGN
INTERFACE DESIGN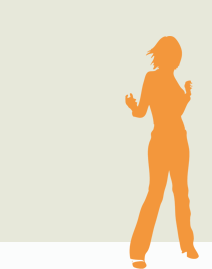 contact: